We're changing the way customer experiences are delivered. We set on to build solutions that make the lives of customers easier. But more than that, we do what we do to build and sustain a community where we push each other to do better.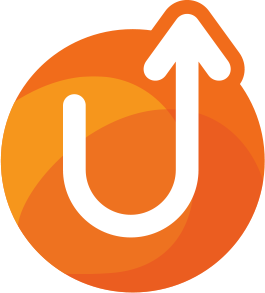 Maxicus:
Maximizing Customer Experience
---
Maxicus is a KocharTech Company, a tech-solutions company serving a range of industries. Being a leader in Business Process Outsourcing and Contact Center Services, we have serviced both leading and new age companies in industries from Banking to E-Commerce and Consumer goods.
Established in 2003 and rebranded from Gizmosupport in 2019, Maxicus is headquartered in Gurgaon, with offices in 6 other prominent locations.
Why Work With Us?
---
At Maxicus, we are building a culture that brings together talent from diverse backgrounds. We are building a breeding ground for innovation by merging human efforts with technology. In whatever we do, we strive to simplify solutions and make the kind of technology that in turn simplifies lives.
In addition to building a community of talented individuals, we push for growth – for our people, clients and our customers. At Maxicus, you don't start out with a checklist; you build your own as you grow into your potential.
Innovation

Learning

Community

Growth
Guided By Values
---
In all we do, we always ask ourselves if it is making lives better.

People First
We value our frontline as much as we value our customers.

Trust
We build teams and success stories on the basis of our trust in each other.

Ownership
The quality we look for in each of our teammates, to excel even beyond their job.

Open communication
We value honest and open communication within our teams to be better.

Speed
Our ability to be agile is what sets us apart.
Join Maxicus
---
| Job Opening | Department | Location |
| --- | --- | --- |
| Quality Analyst | Quality | Kolkata |
| Manager - Quality | Quality | Gurgaon |
| Customer Support Executive | Operations | Gurgaon |
| Customer Support Executive | Operations | Amritsar |
| Customer Support Executive | Operations | Vadodara |
| SR. EXECUTIVE - WFM | Operations | Gurgaon |
| Team Leader | Operations | Kolkata |
| Business Analyst | Operations | Amritsar |
| Senior Manager-Sales | Sales and BD | Mumbai |
| Soft Skill Trainer | Training | Amritsar |
About the Client
Get Complete Case Study
Key Takeways: