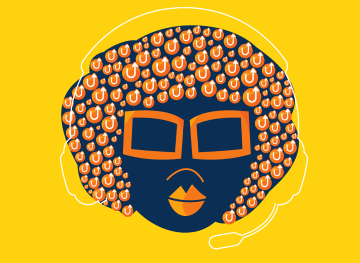 Your Future Begins Here
It's just a click away!
Business to business(B2B) calling & setting appointments, Data Mining.
Responsible for making cold calls, and handling outbound processes, emails, and LinkedIn.
To identify the potential customers & introduce them to the solution offering.
Researching & collecting relevant business information as per the target market.
Collaboratively work with the sales, marketing team, and leadership team to develop lead generation strategies to generate lead opportunities with prospective customers.
Competitive Analysis.
Effectively build and execute a target achievement plan to maximize output.
Set up an appointment for a meeting or call between the potential customer and the sales team.