Experience is defined by Engagement.
---
We, at Maxicus, intelligently blend the human EQ and machine IQ to foster interactions that last in your customers' memories. Take customer experience a notch above by building exceptional engagement at both assisted and digital channels.
How We Can Help?
---
Maxicus merges consumer behavior with technology to build solutions by understanding the friction between the two. Scalable solutions for all of your business needs to help gain an unfair edge over competition.
Our Clients
---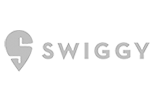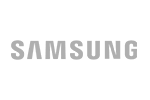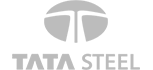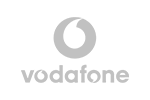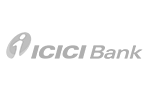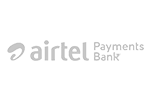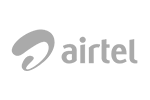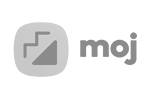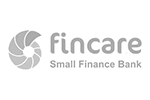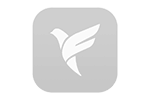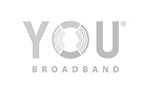 Over 30+ companies are growing their business with Maxicus
And here's what they say about us
---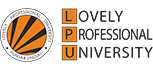 Our association with Maxicus has been very fruitful. The team is very professional and truly understands the needs of business. Initially, we were doubtful in outsourcing our business but now feel very happy about it. Strongly recommend Maxicus.
---
Deputy Dean
Lovely Professional University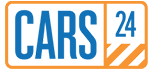 Maxicus has been a key partner for over 2 years now, contributing to our growth as a top-notch BPO services provider. With tremendous growth achieved over a short period, came severe growing pains. But Maxicus' deep-rooted knowledge and top of the class service offerings, took much of the pain out of the process. They sincerely put our interests first and emerged as one of the best business partners for Cars24.
---
Sr. General Manager & Head of Customer Acquisition
Cars24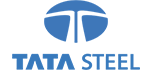 Maxicus has been quick to grow our revenue multifold in a very short period of time. The teams were efficient and took strategic steps to streamline lead conversion at a steady rate. Their calibration with our team warrants a special mention. We, at Tata Steel, look forward to doing more business with Maxicus!
---
Manager, Customer Acquisition & Marketing
Tata Steel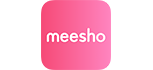 We chose Maxicus on basis of their previous experience in e-commerce & tech prowess. Our journey has scaled the operations from 20 FTE's to 230 FTE's in less than a year with no hiccups. We've seen an improvement of 15% in C-SAT post them coming on-board. We're very happy with their work on technology & overall contact centre operations.
---
Head of Customer Experience
Meesho
Case Studies
---
Expertise Delivered
Agile and adaptable solutions that bring significant results.
View All
The Maxicus Edge
---
Maxicus derives its name from its goal of Maximizing Customer Experience.
We are an independent business unit under the KocharTech umbrella, functioning as a technology driven Business Process Outsourcing vertical.



4bn+
Transactions Processed

300k+
Happy Customers per day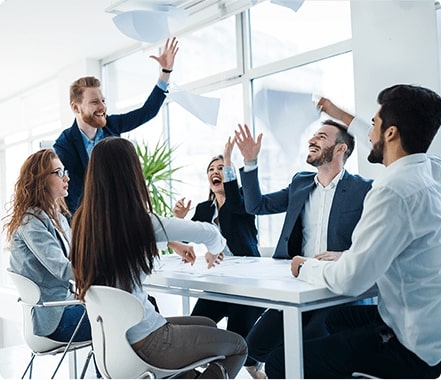 Work From Home
With Maxicus' Work From Home Program, we help professionals match their skills to the right job.
No matter where you are, work and flexibility will follow.
Get Started
About the Client
Get Complete Case Study
Key Takeways: