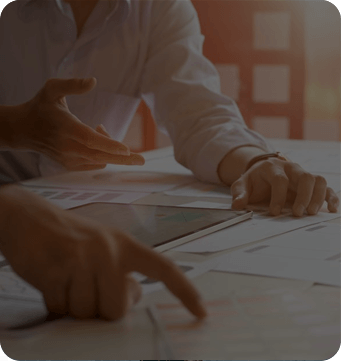 Back office efficiency & Cataloging for a Social e-Commerce business
The client is an early mover in the social e-commerce sphere in India. Not only is this brand capturing a niche in the e-Commerce industry, but it also provides an opportunity for a social media user to become a seller in their respective social circles. The platform enables purchases from our client's portal and sells it within the user's network with our client providing logistical support as well.
Having serviced over 2 million social sellers in more than 5000 cities in India, it has empowered a number of stay-at-home mothers, students, and offline merchants, etc. earn additional incomes of up to INR 25,000/month.

45k
Catalogs created & uploaded in the last quarter

35
Avg. number of catalogs created by agent/day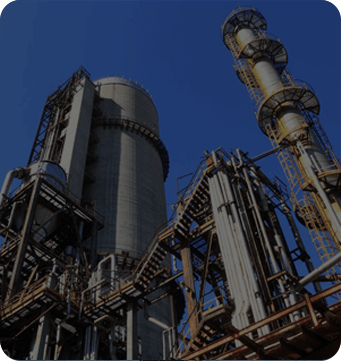 Maximizing revenue growth for India's largest Iron & Steel Company
Amongst the top steel-producing companies in the world, the client is also known as the center of the Iron & Steel industry in India. The client operates out of over 25 countries, with key operations in India, the UK, and the Netherlands. Ranking #1 in the Dow Jones Sustainability Index in 2018, the client has a rich history of growth and plays a key role in the Steel Industry of the Asia-Pacific region.

87%
Orders successful

200%
Increase in daily avg. sales value

17%
Decrease in order cancellations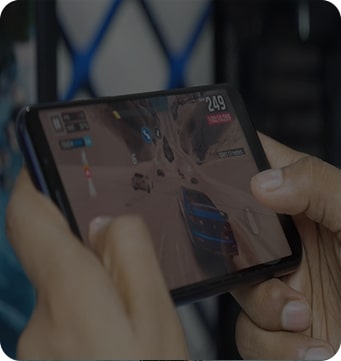 Enabling higher CX for India's fastest growing e-Sports platform
Already dubbed as India's fastest growing e-sports platform, our client's gaming app has over 40 million registered users playing 40+ games online. Having introduced the brand in Indonesia, the platform's popularity is growing in one of the biggest markets of online gaming in the world.

45%
Reduction in Average Handle Time

75%
Reduction in escalations to client

5X
Volume of customer queries handled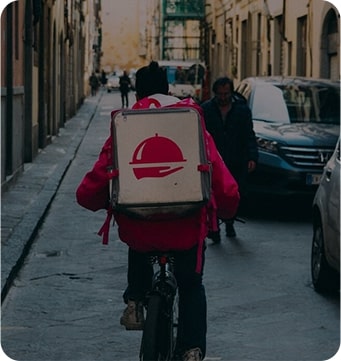 Supporting a food delivery player to stay on top of the Indian market
Our Client, holding substantial market share in India, is one of the top players in the food ordering and delivery business with a pan-country presence. Having reached the billion-mark valuation in just four years, the company is India's fastest company to become a unicorn.

28%
Increase in annual savings

19%
Reduction in AHT

17%
Reduction in TAT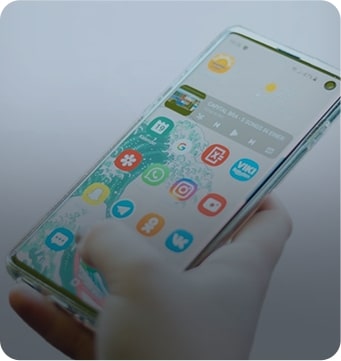 Revenue streams enhanced for the world's largest electronics company
A globally-renowned multinational conglomerate, the client is a leading producer of a wide variety of industrial and consumer electronics. From home appliances, digital media devices, semiconductors, memory chips, and integrated systems, the client holds the largest market share of the industry in India.

200,000
Customers acquired

$30 Mn
Additional revenue generated in one year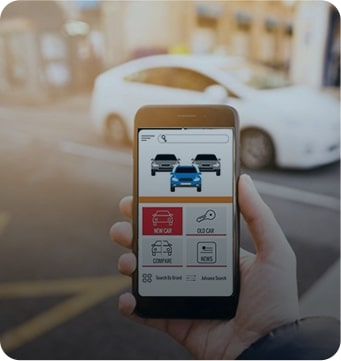 Driving a new way to sell automobiles with customer engagement
With its unique approach to provide a hassle-free car selling experience, our client aims to capture 10% pre-owned car market share in Indian by 2022. With more than 150 branches across 34 cities in the country, the business provides a platform to customers to sell pre-owned cars in a single visit.

17%
Increased footfall month-on-month

20%
Conversion Rate increased

16%
Overall NPS score improved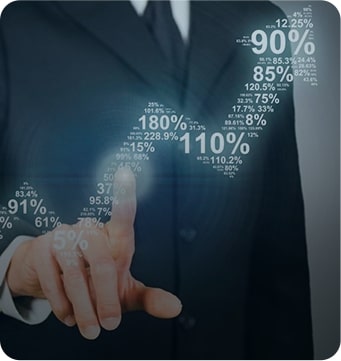 A Fin-Tech start up increases revenue by 58%
The client is a new age fintech startup, renowned in the BFSI space for having partnered with over 45 leading banks and NBFCs to be able to cater to customer needs. Being an aggregator for loans and credit products, the client has assisted over 10 million users, and helps them build their credit scores and ratings.

58%
Increase sales

164%
Increase Sign Ups

62%
Reduce cost per sign up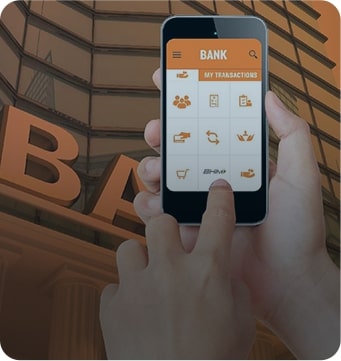 End-to-end customer onboarding and engagement for a leading Indian bank
A leader in the Indian BFSI space, the client provides global banking and financial services in more than 15 countries. Using numerous delivery channels, the client offers a wide range of financial and insurance services and products to corporates and end-customers. The client is one of the most trusted names in the industry with specializations in investment banking, life & non-life insurance, venture capital, asset management etc.

27%
Customers acquired

4.1 million
Customers on-boarded
400%
Increase in Productivity/Seat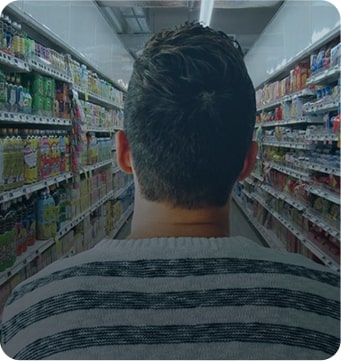 A 315% increase in App On boarding for an E-Commerce partner
The client is a subscription-based micro-delivery platform, servicing 6 metropolitan cities in India and over 1 lakh households. Launched in 2015, the company believes in enabling seamless customized deliveries for their customers. Working on a flexible ordering and contactless delivery model, the client has become the first of its kind in the E-Commerce industry–and a favorite of customers.
315%
Increase in on-boarding

28%
Conversion increased to