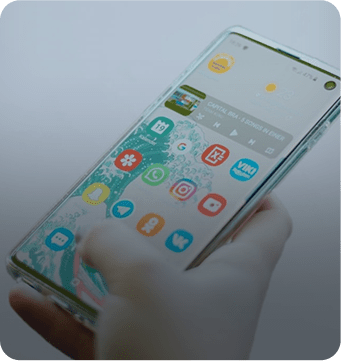 Revenue streams enhanced for the world's largest electronics company
A globally-renowned multinational conglomerate, the client is a leading producer of a wide variety of industrial and consumer electronics. From home appliances, digital media devices, semiconductors, memory chips, and integrated systems, the client holds the largest market share of the industry in India.

64000 Devices
sold in one year

INR 74cr.
Revenue generated in one year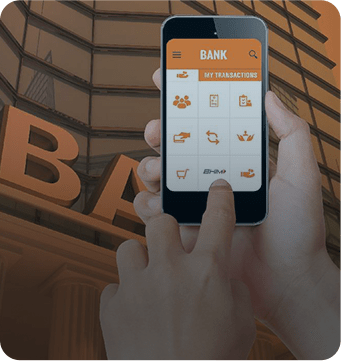 End-to-end customer onboarding and engagement for a leading Indian bank
A leader in the Indian BFSI space, the client provides global banking and financial services in more than 15 countries. Using numerous delivery channels, the client offers a wide range of financial and insurance services and products to corporates and end-customers. The client is one of the most trusted names in the industry with specializations in investment banking, life & non-life insurance, venture capital, asset management etc.

27%
YoY Reduce cost/activation

3.8 Million
Increase in app on-boarding in 6 years
400%
Increase in Productivity/Seat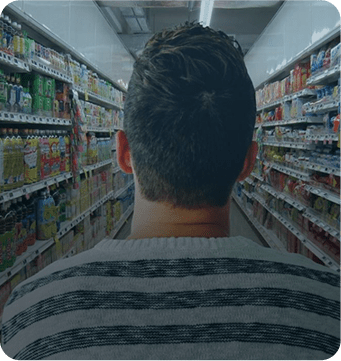 A 315% increase in App On boarding for an E-Commerce partner
The client is a subscription-based micro-delivery platform, servicing 6 metropolitan cities in India and over 1 lakh households. Launched in 2015, the company believes in enabling seamless customized deliveries for their customers. Working on a flexible ordering and contactless delivery model, the client has become the first of its kind in the E-Commerce industry–and a favorite of customers.
315%
Increase in on-boarding

28%
Conversion increased to