Deliver
A Personalised

Shopping

Experience

at Home

Bridge the gap between physical and digital world with Phygital
Clients that have chosen Maxicus


Experience the Max With Maxicus
Unlock phygital and give your customers the convenience of online shopping more like an "in-store" experience.
Personalized attention in real-time

Immersive store-like experience at home

Schedule and offer live product demos

Round-the-clock availability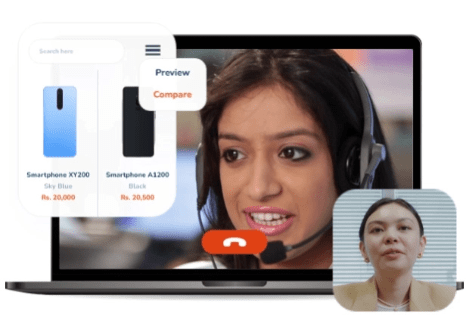 Interactive one-on-one engagements
Better product experience
Easy to consume
Boost buyers engagement
Learn how we helped a Fortune 50 company to achieve incredible results
Increase in conversion rate
Customer satisfaction scores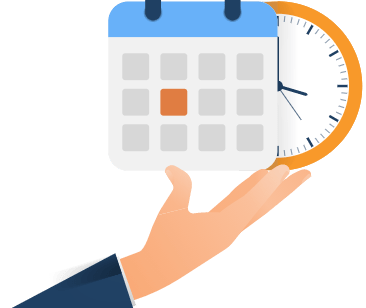 Schedule a free demo with our experts to know more
See What's Trending In The
Digital World
Frequently Asked Questions
Phygital is a concept that bridges the gap between the physical and digital worlds of shopping. This is an innovative new way to deliver an in-store experience to customers from the comfort of their homes.
Phygital offers a unique customer experience. Improved service, new opportunities, and new ways for customers to engage with your brand.
Bring the retail experience to your customer's doorstep with real-time live demos. Assist your customers post-purchase with service support, upgrades, new offers, and more. Explore products with your customers and help complete their purchases through screen sharing.
It combines the physical and digital worlds to create a seamless customer experience. Businesses can use the platform to experience a virtual in-store, Schedule live product demos from specialized experts, and sense realism with a 360° view of products.
Phygital allows your customers access to a wide range of products from their comfort anytime and anywhere. This phygital shopping experience covers all stages of the customer journey from product discovery to purchase in a seamless way. Traditional shoppers are used to going to different stores and It is uncommon to find every item under one roof in a physical store.
To schedule a demo,
click here
and fill out the form to get a call back from our experts.
Do you have more questions about phygital?
About the Client
Get Complete Case Study
Key Takeways: