Transforming the global retail industry with virtual commerce
Brands are now remodeling their physical retail experience into a virtual blend of the physical and digital world - Phygital.
A virtual or phygital store allows your customers to recreate the in-store retail experience in their own homes by enabling them to interact with products and sales promoters in real-time, ask any questions they might have, and receive tailored recommendations and guidance. Virtual Commerce, also known as vCommerce or vCom, offers a personalized experience to your customers, making online shopping tougher to resist and more convenient than ever.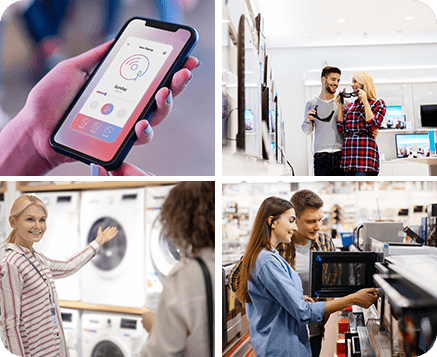 Challenges faced by businesses catering to customers in a post-COVID-19 era:
Deliver personalized shopping experiences to your customers' homes via a
Phygital Store

driving

Virtual Commerce

with a

Human Touch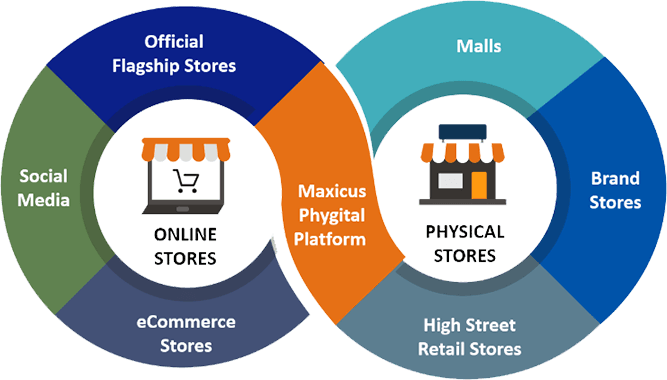 Changing the way brands interact with consumers in a phygital world
Giving your customers the chance to visualize how a product looks before they buy it is the very 'try before you buy' trend which most brands are trying to tap into. Virtual visualization provides an innovative level of interaction for customers. As an alternative to only reading the product description and dimensions trying to understand how it will physically look, they can now press a button and see it for themselves on your virtual store.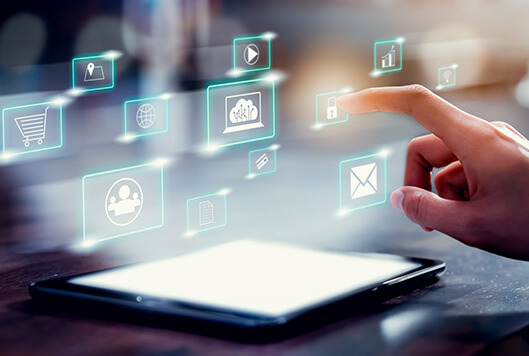 How do we support your customers to purchase digitally with a physical store experience?
Fulfilling Brand Needs
Build a strategy to gain an advantage over eCommerce players.
Give your customers an experience of one-on-one physical interactions.
Enhance your customer experiences to gain superior Customer Lifetime Value (LTV) and Net Promoter Score (NPS).

Meeting Customer Needs
Ability to have a 360° view of your products.
Their Place, Their Time.
Your customers want product info, comparisons, demos, and ordering assistance in a single instance.

Achieving Seller Needs
Ability to showcase your products and visual content via a human promoter through multiple strategically placed HD video cameras.
Ability to bring your products to life with 360° maneuverability under optimal lighting.
Communicate, present, and share live views and content to promote your products.
Professional. Personalized. Product Experience.
Consumer Electronics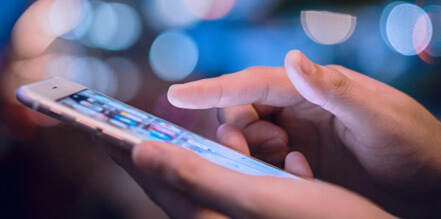 Home Appliances
Automobiles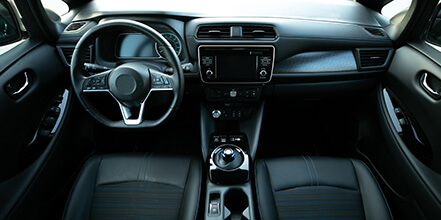 New Age Innovations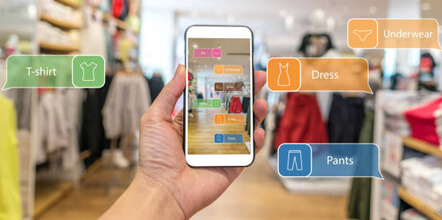 Give your customers a virtual experience they won't forget
Show Me How
Why choose Maxicus?
Maxicus has made significant progress in the world of virtual commerce by helping global brands blow traditional online stores out of the water with our phenomenal Virtual Promoter - vPromoter. A high-tech, digital platform delivering personalized experiences your customers enjoy from a physical retail location.

Customer
2FA with abuse detection
AR-based visualizer
Co-browsing & whiteboarding
Calendar management system
Auto video QoS
360° product view with AR glasses

vPromoter System Capability
Adjustable hydraulic table
HD multi-camera setup
Optimal light management
Hands-free view & movement

Integrated Knowledge & Learning Management
Decision trees
Visual product guides
Dynamic FAQs

Enhanced Security
Local servers to store video logs
Hop-by-hop video encryption
Data privacy
Audit & retention policy configuration

Video Conferencing
Event-based rooms
End-to-end encryption
Multiparty conference
Video session logs
Object detection in live stream

Augmented Reality (AR) Platform
AR glasses support
Micro segmented analytics
Detects objects & people in live stream
Open API ecosystem
Call scheduling & intelligent routing
Learn what's working and why
Discover new insights and business growth opportunities with Maxicus as your trusted virtual commerce partner. Here is a case study on how our vPromoter platform generated over INR 2.2 Million in virtual sales revenue for a Fortune 50 company.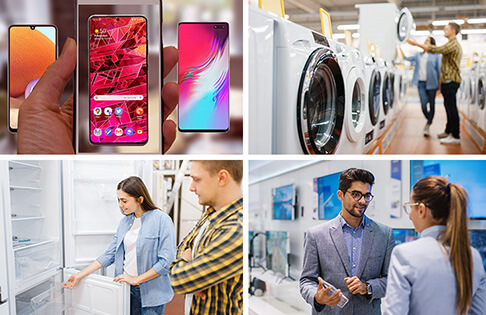 2.2M+ of worth of sales revenue for a Fortune 50 company through virtual selling.
Read More
Embrace the future confidently with virtual commerce
Our Virtual Promoter + Your Products = Superior CX & Sales
About the Client
Get Complete Case Study
Key Takeways: