Digital transformation

with a global edge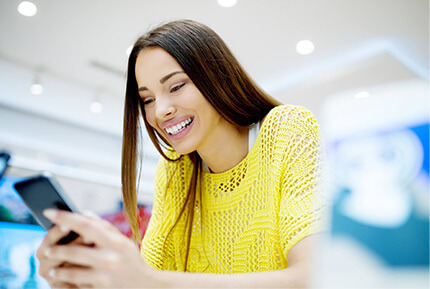 Give your brand a digital push and edge out your competition.
In today's era of volatility, there is no other way but to transform. We are creating a digital dominance for our global clients to make them agile & sustainable in the long run.
Talk to us
Our Digital Transformation Portfolio
Turning caterpillars into butterflies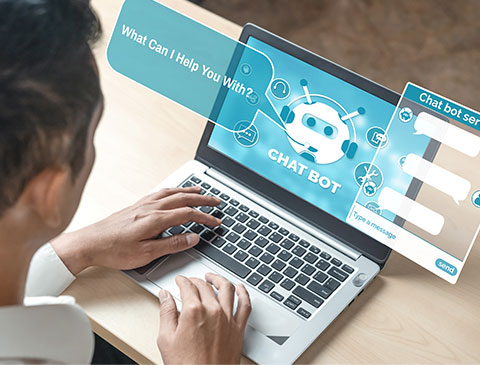 Chatbots
Drive customer self-service by deploying chatbots to achieve optimum productivity of your support agents. Automate your standard customer responses for highly accurate resolution, enabling agents to focus on complex tickets & foster customer relationships.
Conversational AI bot strategy enables a whole new model for customer engagement through fluid and frictionless conversations. Moreover, if you've implemented a chatbot already and want to make it effective, our trained support specialists work to improve the efficacy of your chatbot to drive self-service.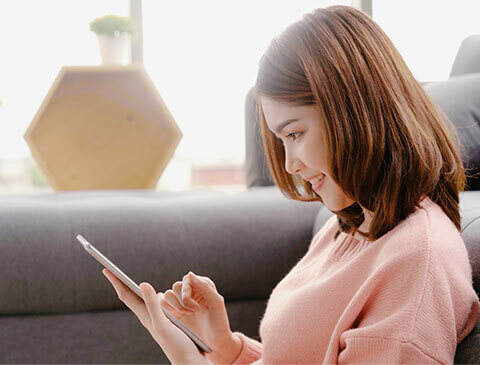 Self Service
Integrating all digital touchpoints with a consistent flow of information helps deflect calls at contact centers while increasing customer satisfaction. However, the key here is to ensure consistency in information flow across all your assisted and self-service touchpoints.
At Maxicus, we implement self-service channels that integrate seamlessly with your website, social media pages, mobile app & chatbots. With dedicated content creation, the curation & distribution team works closely with clients' process excellence to ensure that all your self-service channels are stitched together and provide a uniform experience.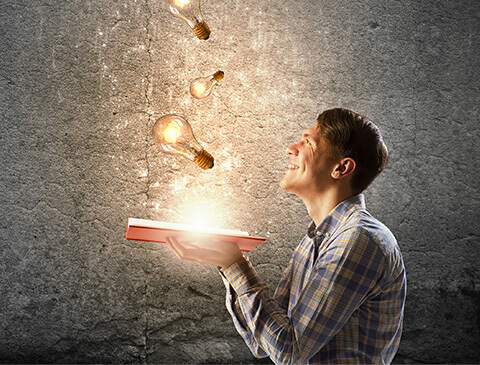 Knowledge Management
Allow your agents & customers not just to find information but answers. The objective is to create systems, techniques, and frameworks to put accumulated knowledge to improve Agent Satisfaction(ASAT) & Customer Satisfaction(CSAT) while ensuring that it aligns with the brand's overall growth strategy.
At Maxicus, we develop knowledge management platform that act as a single source of truth for the organization. Our team of knowledge experts help you not just create new knowledge but also in migrating all your documents & articles in an organised format within a central repository. In case you're using an existing knowledge management platform, we implement it at our contact center and create a cyclic feedback mechanism to make sure that information is up to date at all times.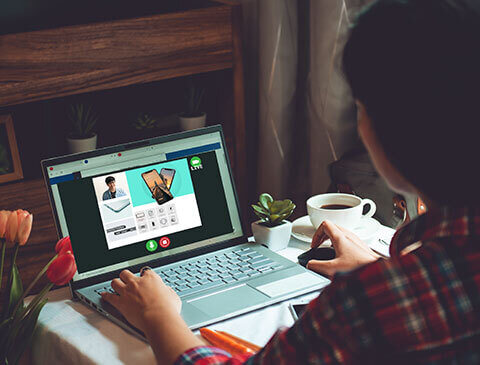 Phygital
With phygital, your business can provide customer experience through a technology-integrated platform. Organisations are now moving to provide their users an interactive, real-time purchase experience.
At Maxicus, we bridge the disconnect between the physical & digital world using AR, efficient camera and light setup to allow customers to live stream the demos. Our highly secured platform ensures end-to-end customer interactions through intelligent routing.Your capabilities go beyond just giving a user a live demo to track micro segmented analytics.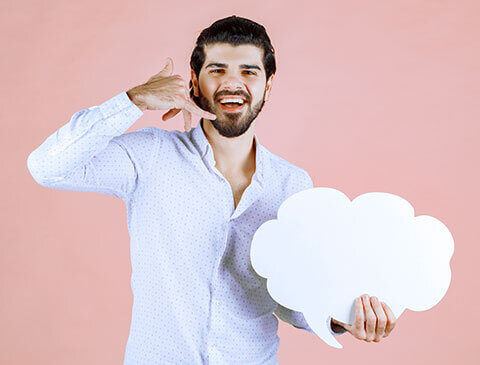 Cloud Contact Center
Telephony is the backbone for any contact center business. Organizations are moving towards cloud based telephony solutions for faster setup and ease in scalability.
At Maxicus we implement cloud contact center platforms for our clients and help them choose not just the right telephony but also dialer connection; our services include setting up of ACD (Auto Call Dialer), IVR implementation, integration with CRM for auto fetching customer details and sending out post call NPS & feedback messages. We specialize in implementing global cloud connect platforms such as Amazon, Google as well as standalone voice telephony products.
See how Maxicus has digitally transformed CX
---
Expertise Delivered
We deliver on our promises with significant results that you can count on
View All
Enhancing customer experience through digital transformation across industries
Give your business a new high with our digital transformation services
About the Client
Get Complete Case Study
Key Takeways: