Simplifying Business Process Outsourcing (BPO)
---
Business Process Outsourcing (BPO) is when a business contracts out its non-core activities or operations of a business process to an outsourcing company. Industries that are relatively more customer-centric appoint a third-party service provider to enhance customer experience (CX).
As a BPO service provider, Maxicus is designed to enhance operations and business growth for a variety of front and back-office processes.
We provide both technical and non-technical solution portfolios according to your business needs.
Know More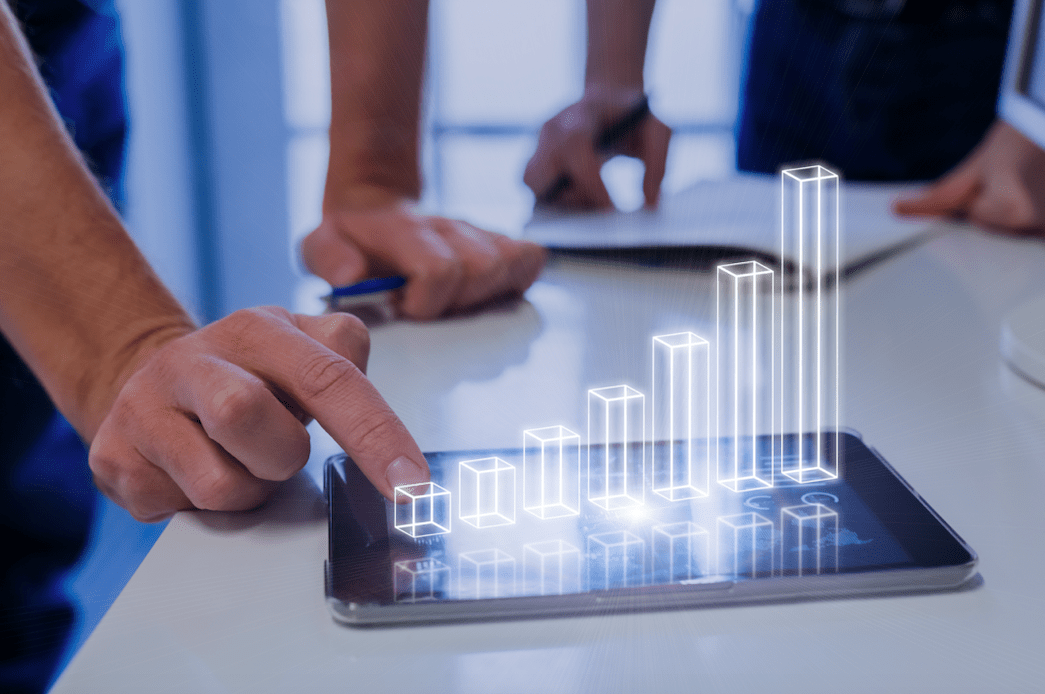 Preparing businesses for the new normal
The core competency in business standards lie in its ability to build valuable relationships with its audience. As we adapt to the new normal, the understanding of what comprises good customer experiences and business models will change.
Business process outsourcing in the new normal will have companies look for partners that are trustworthy, agile, can help in building sustainable operational strategies and those that can enhance value for a business.
Get in Touch
Business Process Outsourcing for brands from various industries
---
What Business Processes can be outsourced?
---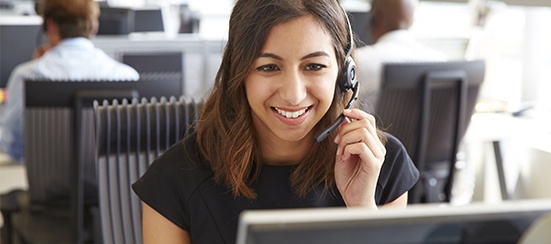 Front Office Support
Front office works are customer-facing. Outsourcing your front office task means you are outsourcing the entire customer support counterpart of your business. Apart from customer support, our front office solutions will help your business through lead generation, lead nurturing, customer retention, NPS enhancement, feedback surveys, and so on.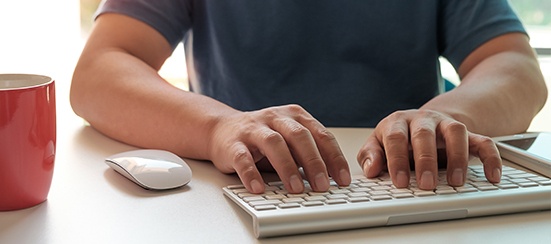 Back Office Support
The principal objective of back office mainly provides the required documentation and technical support to your front office business. We know that back office support acts as the backbone of any organization. Maxicus ensures that our back office services keep your daily course of work and business transaction of the front office fluidly.
Understanding The Perks Of Business Process Outsourcing
---
As customer experience becomes the key differentiator amongst businesses and brands, it has become increasingly important for a company to ensure the best engagements with its customer base. Outsourcing business processes to a seasoned player like Maxicus can have its own set of benefits.

Improving customer focus
Outsourcing certain non-core tasks like customer support or back office management to a partner is an wise decision. Maxicus as a business process outsourcing partner with expertise in all things CX and a skilled workforce helps boost customer delight. Because who doesn't like a customer-centric business?

Cost Efficiency
One of the leading reasons for outsourcing is price flexibility. Businesses over the world are fast adopting the low-cost, high output method. By choosing a Business Process Outsourcing service provider, your business gets access to quality services offered at a lower cost, with added savings on infrastructural and operational costs.

24*7 support from skilled agents
At Maxicus, agents go through rigorous training before they are deployed to start taking active part in customer engagement. With support provided around the clock, customers in different time zones would never be left stranded. We offer customer support service on a 24*7 basis and in multiple languages according to clients' requirements.

Agile scaling
With strategic outsourcing, you are ensuring an increase in productivity and efficiency of your resources. Be it handling seasonal work volumes, or scaling business – Maxicus as a business process outsourcing service provider has been known to build and grow alongside its partners. We co-create business solutions with our clients to best serve specific pain points.
Case Studies
---
Expertise Delivered
Agile and adaptable solutions that bring significant results.
View All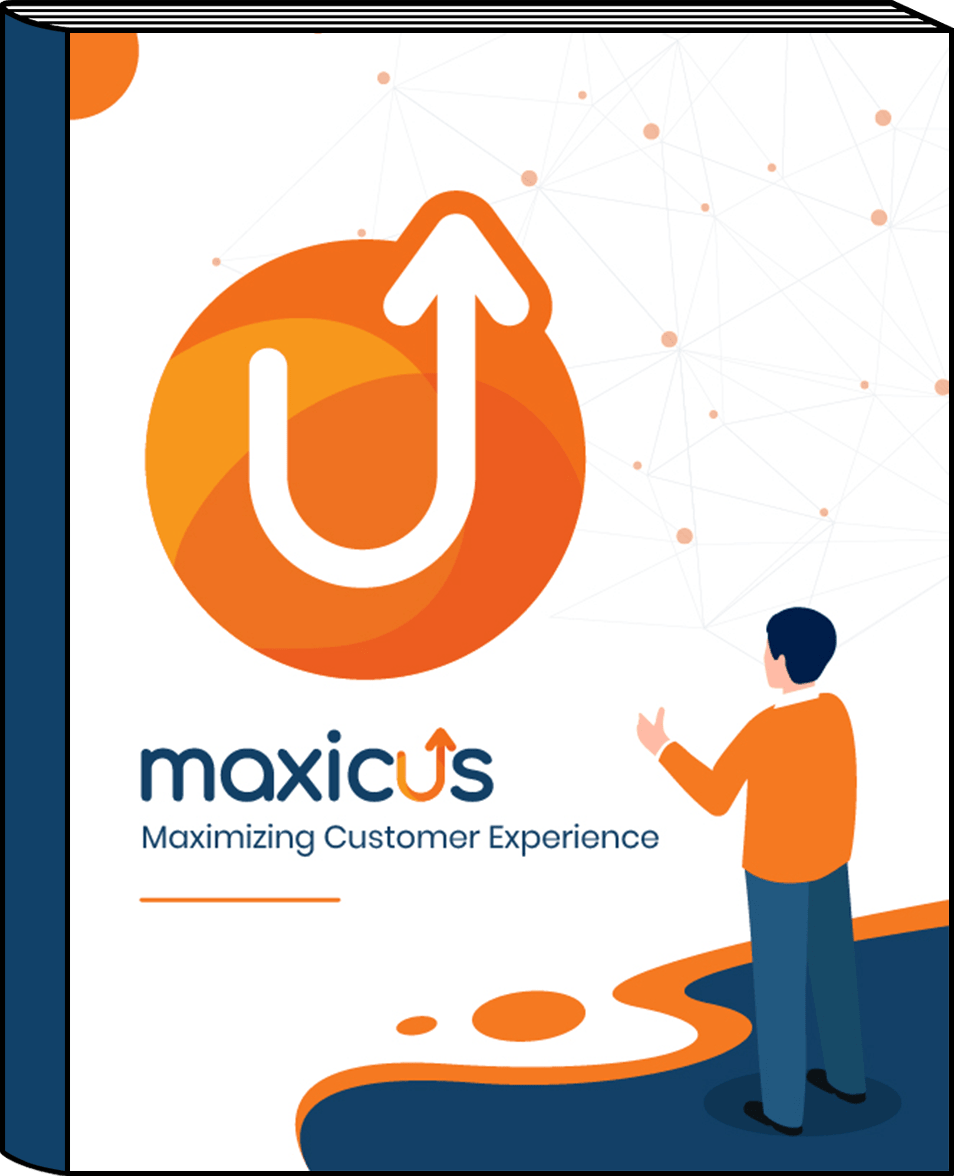 Reinventing 'experience' in Customer Experience
Expand your capabilities with Maxicus
About the Client
Get Complete Case Study
Key Takeways: