Strengthen your standing as you grow.
---
Don't let detractors come in the way of your company's growth. Obtaining a Net Promoter Score is not as tough, but it is about using that information to grow your business' capabilities to match your customer's expectations. With our services for gauging and enhancing your NPS, assess key indicators of your brand's overall customer satisfaction. Make a mark and turn your detractors into promoters.
Get in Touch
Maxicus Offers Support Over
---
Market Research
NPS metrics help brands organize and strategize solutions to achieve their business goals, allow decision-makers to predict their business growth. Maxicus offers Market Research solutions to cater to these mission-critical goals. With actionable insights and analytics gathered from customer surveys, industry expectations, empower your business to do more.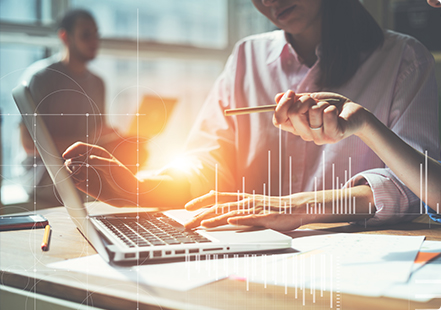 Customer Feedback Surveys
Measure and enhance customer loyalty. Enable your customers to put across their concerns through our Customer Feedback Surveys, designed to cater to and fulfill the needs of your business. Find out how well your customers are being attended to and strengthen your position in the market.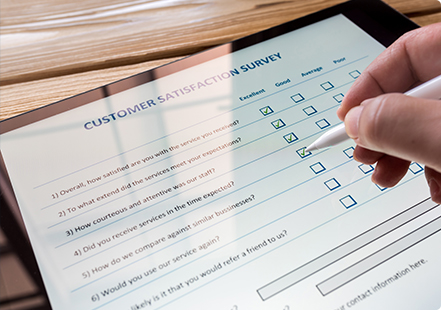 Post-Sale Calls
Research says that the difference between companies that grow, and those that don't is higher customer retention. Make your customers feel cared for with Maxicus' Post-Sale Calls service. Bolster your customer relations and improve their loyalty to your brand. Choose Maxicus to achieve your business goals.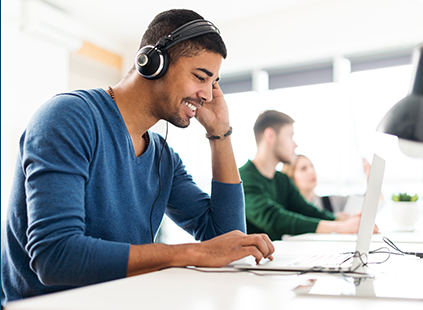 Case Studies
---
Expertise Delivered
Agile and adaptable solutions that bring significant results.
View All
About the Client
Get Complete Case Study
Key Takeways: