Aim for being the best, while we focus on the rest.
---
Work hard, but work smarter. Let Maxicus take charge of increasing and channeling your revenue streams from the front end, while you scale other aspects of your business. Maxicus will take your conversations a level above and help you build your business, one step at a time.
Get in Touch
Maxicus Offers Support Over
---
Lead Generation Services
With our outbound lead generation process, ensure warm and qualified leads for your brand with the help of our industry trained Customer Support Executives. From B2B telemarketing, to on-the-call sales, the team at Maxicus will ensure a full pre-sales pipeline for your business.
Customer Retention
Losing customers not only choke revenue streams, but also add to expenditure of acquiring new ones. We build a user base, but also work to the best of our capabilities to maintain it.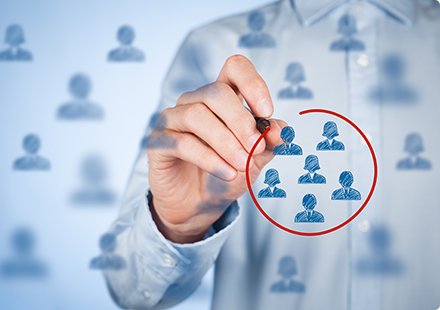 Telesales
Maxicus offers an industry-tested sales approach for offering the right products to consumers, by effectively communicating features and benefits to the right audience, aimed to enhance customer base, and business revenue.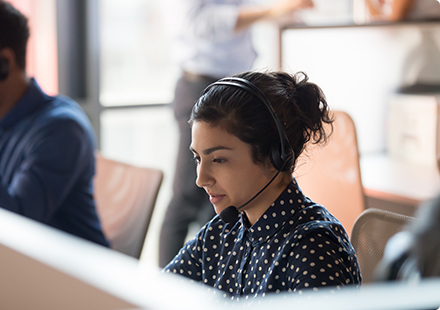 Up Sell & Cross Sell
One of the fastest ways to boost revenue and sales is to up sell and cross sell products and services to customers who call/contact businesses for support or information. Applicable across industries, Maxicus' Team can bring tangible changes to your business.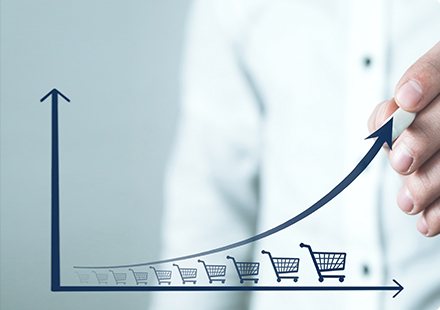 Case Studies
---
Expertise Delivered
Agile and adaptable solutions that bring significant results.
View All
Get Complete Case Study
Key Takeways: