At Maxicus, we pride ourselves on having built strong sales frameworks and talent ready to navigate conversations with new-age buyers. With an understanding that purchase in today's world is driven by trust, our agents are trained to first build a relationship with the customers before they venture out pitching. On top of this are our technology tools to facilitate rebuttals and situational responses that accelerate sales closure.
Get in Touch

Actionable Business
Insight
Over the last few years working with clientele across industries, we've understood it sounds easier to sell than it really is. High cost of acquisition & finding and retaining the right talent are a few challenges our customers have faced in the past that we solved at Maxicus for better sales performance and higher revenue for clients.

ROI focused Customer
Acquisition
We closed FY20 generating an additional $30 million in revenue for a large brand and expanded our sales team size by 40% for FY21. This becomes possible only because our focus is to make sales that generate viable and sustainable business. This is what our clients love most about us.

A Suite of Sales
Solutions
We've launched some of our very successful campaigns upgrading existing customer base, converting dropouts, and simply acquiring new customers. And all of this with continuously improving process efficiency. With deep expertise, we cover the entire horizon of your customer's sales journey.

People
First
Our strong classroom, as well as on-job training programs, have been designed with a benchmark against the industry's best. With a scientifically attractive incentive structure, employee engagement frameworks, and growth path within the organization leads to greater employee motivation, eventually leading to higher revenues for our clients.
Why Maxicus?
---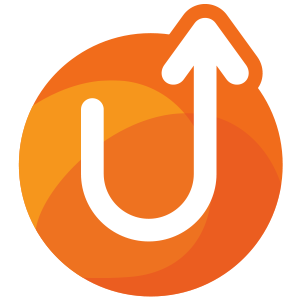 Team of professionals trained with rigorous testing and equipped with a robust Knowledge & Quality Management Solution for enhanced TAT.
Process teams hired on the basis of experience and knowledge of sales and customer support.
Technology aided human engagements for optimum efficiency and accuracy to provide required information to customers.
Business data and information protected using data protection guidelines and privacy terms that are enforced across the Customer Lifecycle Management portfolio.
About the Client
Get Complete Case Study
Key Takeways: