Your app, our support
---
A digital business today needs to grow its mobile app in order to grow its business and user base. Employ multiple touch-points for providing app support to your users, when they need it. Maxicus offers its expert solutions that will help your business to acquire, engage and support your audience.
Get in Touch
Maxicus Offers Support Over
---
App Downloads & Registration
Our approach includes in-store customer acquisition followed by over-the-call, guided on-boarding to ensure your app not only hits its downloads target but also sees a rise in usage. Maxicus identifies customer pain points using feedback to retain and grow user base.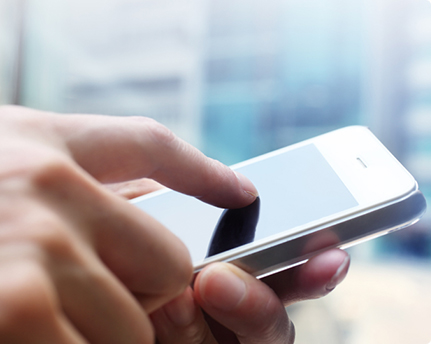 App On boarding & Engagement
We, at Maxicus, deploy our resources to ensure user onboarding, and engagement on your app. Our App Onboarding & Engagement services allows your team to do what it does best, while we take care of the more tedious tasks.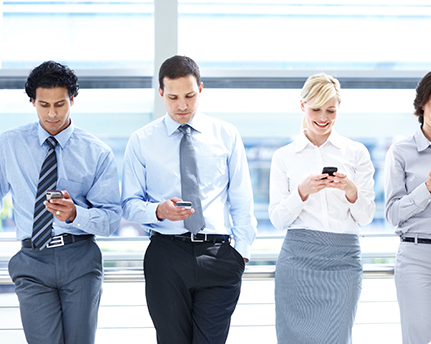 In-App Support & Testing
With Maxicus, ensure omni-channel support for your app with in app chat, voice, email and on-field capabilities. We offer user experience, app ecosystem and functionality testing for your business application.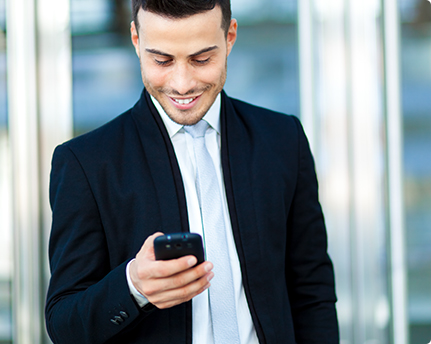 PlayStore Rating Management
Empower your customers to reach out to your business over PlayStore and App Store, and manage enquiries simultaneously to enhance app rating and customer experience with real time interactions.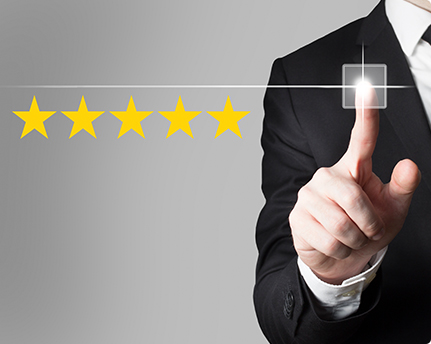 Case Studies
---
Expertise Delivered
Agile and adaptable solutions that bring significant results.
View All
About the Client
Get Complete Case Study
Key Takeways: