Integrated support for the connected consumer
---
With technologies like IoT and AI transforming lifestyles, Maxicus' integrated Tech Support Services allow for an easy transition into digital life. Right from installation to after-care, with intelligent technology, knowledge base and other support tools, we are the right team to outsource Technology Support to.
Get in Touch
Maxicus Offers Support Over
---
Installation & On-Boarding
With more and more customers becoming a part of the digital ecosystem, the demand for support for the installation of IoT and home automation devices has never been higher. Maxicus ensures customer on-boarding by providing an in-depth understanding of your services and offerings.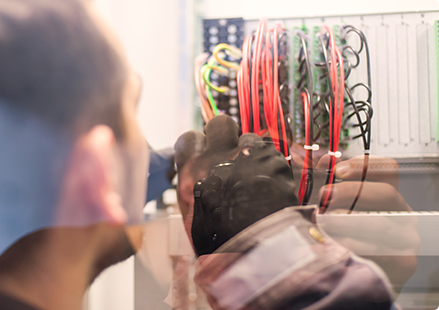 Diagnostics & Configuration
Maxicus provides end-to-end installation support, right from set-up to device configuration and diagnostics. Our multiple support levels allow us to customize services for partners as per requirements.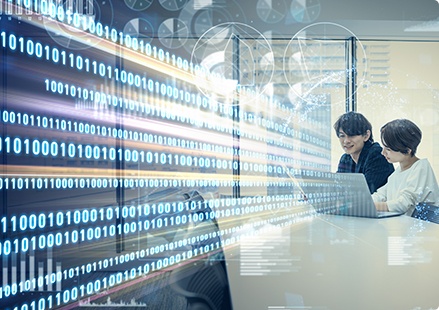 Troubleshooting
Simplify device maintenance with Maxicus. With real-time issue resolution through multiple channels, ensure all-round tech maintenance support for your end customers; while cutting down on your operating expenditure.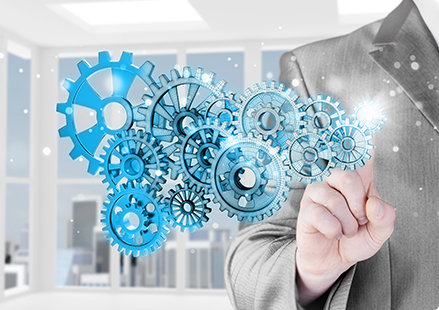 Case Studies
---
Expertise Delivered
Agile and adaptable solutions that bring significant results.
View All
About the Client
Get Complete Case Study
Key Takeways: