With the explosion of digitization and technical advancement, the number of digital devices per user has also increased. From diagnostics to technical issues, customers need someone to turn to when they need help. Maxicus' Digital Device Support allows businesses in industries like Consumer Products and Electronics, E-Commerce and others to cater to their audience, using the channel of choice.
With our growing knowledge repository of over 17,000+ products and devices, our Technical Support staff is as efficient as can be.  Give your customers easy resolutions for basic to complex issues. Enhance customer experience, and build a user base that loves your brand with Maxicus.
Get in Touch
Leverage Maxicus' Digital Device Support
---

Integrated Omni-Channel support
Digital Device support only becomes worthwhile for customers with integrated support across channels. Maxicus guarantees consistent and contextual support over multiple contact points for your customers. With integrated support channels, enable seamless interactions with customers and assist them at touch points of their convenience.

Right Tools To Use
Maxicus' team of Technical Support Specialists is equipped with cutting-edge tools at their disposal. By adding more information to our in-house knowledge management system, we empower our agents to learn on-the-job and use tools like decision trees, how-to picture guides and FAQs to assist customers in a more holistic and wholesome manner.

Enabling Self Service
Besides managing enquires of customers, our teams also collect feedback to improve our services, your brand's Net Promoter Score and better serve your customers in the future. With easy to follow guides, and deploying self-service tools, Maxicus also empowers users to find solutions to their technical problems themselves.

Experienced Support Agents
Agents are trained rigorously, both on-the-job and through real and virtual classroom projects. A certification level exam is created for each support agent to pass before they can be deployed onto the delivery floors. With experience in technical support across industries, be assured of the best quality support for your customers.
Why Maxicus?
---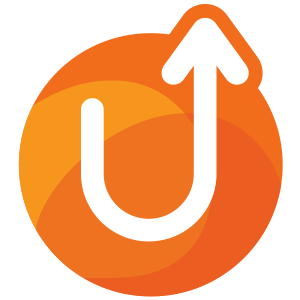 Team of experts trained and equipped with a robust Knowledge Management Solution for enhanced TAT.
Process teams hired on the basis of experience and knowledge of the details of technical support.
Technology aided human validation for optimum accuracy and transparency of data and information management.
Customer information protected using data protection guidelines and privacy terms that are enforced across the Tech Support portfolio.
About the Client
Get Complete Case Study
Key Takeways: