Maxicus provides end-to-end installation support, right from set-up to device configuration and diagnostics. Our multiple support levels allow us to customize services for partners as per requirements. Maxicus provides support that matches your business model, efficiently meeting the needs of consumers, covering all major networks, and smartphone associated issues.
Get in Touch
Our Offerings
---

Omni Channel Support
We provide resolution through multiple channels, such as over the phone, web-chat and even field. We also extend our support for installation and configuration, solving setup related queries etc. The continuous updating of the self-service platforms helps the customers resolve the issue by themselves without even contacting customer support.

Self-service Tools
With a rich product repository of over 17000+ products, a user can find solutions to  about any kind of problem they face. With our self-service tools, your brand can build a repository of its own to leverage self-service for better customer experiences. From interactive decision trees, how-to picture guides to comprehensive FAQs and guides, enable your users to help themselves with Maxicus.

Troubleshooting
Detecting and finding the solution for a customer's issue is the challenge in case of technical support. With a highly trained professional team and the right tools, we diagnose real-time consumer issues. Our experience in technical support for various industries and products helps us to understand issues faster and provide support accordingly.
Why Maxicus?
---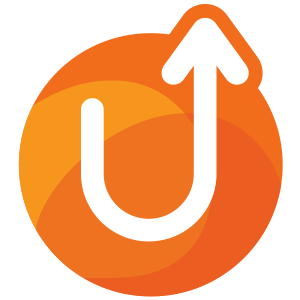 Team of experts trained and equipped with a robust Knowledge Management Solution for enhanced TAT.
Process teams hired on the basis of experience and knowledge of the details of technical support.
Technology aided human validation for optimum accuracy and transparency of data and information management.
Customer information protected using data protection guidelines and privacy terms that are enforced across the Tech Support portfolio.
About the Client
Get Complete Case Study
Key Takeways: