Our content moderation services are committed to your brand in a manner that empowers your business to put its best foot forward into the digital ecosystem. With multiple tiers of thorough screenings, all content is processed through our content moderators; even after machine learning and AI-based inspections. We warrant only the finest for your business; from flawless user/seller generated images to adherence to your business guidelines.
When it comes to e-commerce and digital sales, an image can make or break a sale. With our Content Moderation team at Maxicus, we take care of your image and video moderation needs, making content look perfect enough to push your sales to the T.
Get in Touch
Our Content Moderation Services
---

Image Sorting
Maxicus' Machine Learning APIs along with our team of moderators scour for the best-submitted images and sort them into groups or pools for further processing. We leverage computer vision along with artificial intelligence for content moderation to give your e-tail platform the best results.

Image Editing
From cropping, re-sizing to brightening and enhancing colors of the submitted images, our Content Moderation team takes care of the image editing part earnestly to enhance the visibility of your business website.

Image Descriptions & Tags
Our platform ensures that your business website adheres to your compliance guidelines. A precisely managed website always helps users to find answers to what they are looking for quickly. With all the user/seller generated content, Maxicus ensures that your website stays uniform and in its best shape.

Website Guideline Adherence
Even at the pace at which technology is advancing, human validation will always be needed to maintain quality standards. That's why Maxicus leverages its expert content moderators along with AI based inspections to ensure the best for your brand.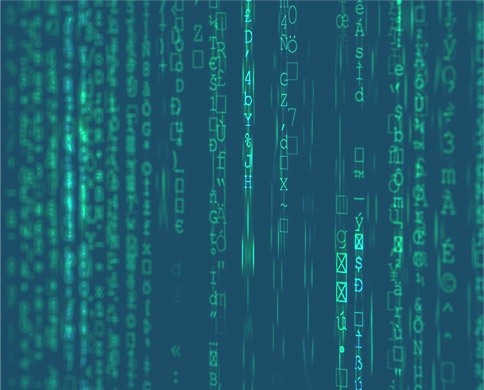 Why is Content Moderation important?
Content Moderation is required to keep a check on user generated images, text any kind of digital content uploaded in relation to a business' name. To maintain an online reputation, keeping an eye out for malicious or inappropriate content is necessary. It is also useful in being proactive about how your brand looks from the outside.
Why Maxicus?
---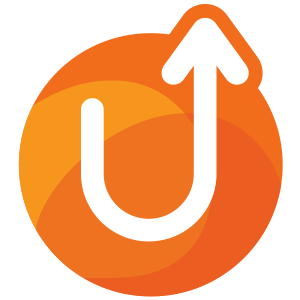 Team of experts trained in Microsoft Suite and equipped with a robust Knowledge Management Solution for enhanced TAT.
Process teams hired on the basis of experience and knowledge of the details of administrative duties, and managing content requirements.
Technology aided human validation for optimum accuracy and transparency of data and information management.
Customer information protected using data protection guidelines and privacy terms that are enforced across the Content & Cataloging portfolio.
About the Client
Get Complete Case Study
Key Takeways: