Your inbound channels don't have to be purely cost centers. If you have products and services that sell, we offer you a high conversion and error-free upsell and cross-sell. These are effective and inexpensive ways to enhance revenue as well as client satisfaction and experience.
Our experience says, upsell and cross-sell are effective only when customers are offered the right product otherwise you may lose customer trust. This requires two things:
• The agents have thorough product knowledge, and
• They are extremely good at listening to what's not said
Get in Touch
How We Do It
---

A Collaborative
Approach
Supervisors and subject matter experts constantly coach the agents to prepare them to hear the unsaid. They are an active part of the sales process on the floor. Agents learn from them the Dos and Don'ts of upselling and cross selling. Periodic feedbacks, product refreshers, and informal sessions are planned in a way that helps agents master the art.

With Data &
Empathy
We understand customer behavior. From understanding user needs, to anticipating their wants with actionable customer data – our sales agents are trained to cater to each individual to understand their holistic customer journey. Using actionable insights from past sales and experiences, we, at Maxicus, ensure that your customers are listened to.

Personalized
Sales
With some level of data analysis, historical patterns, and CRM profiling, it is ensured that agents pitch the right products to customers. You have only one chance, you go wrong and you lose the sale. Our sales processes are engineered to handle these situations even before a sales agent attempts the call.

Adding
Value
Our agents look for opportunities during the call and once they solve the customer's query, they decide if making an upsell or cross-sell is the right choice for the call. In any kind of sale, our focus does not shift from adding value to the customers and this is no different. They establish with the customers that they are there to help make customer's life better and offer products that prove them right.
Why Maxicus?
---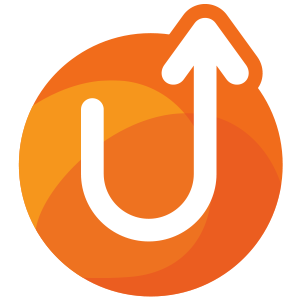 Team of professionals trained with rigorous testing and equipped with a robust Knowledge & Quality Management Solution for enhanced TAT.
Process teams hired on the basis of experience and knowledge of sales and customer support.
Technology aided human engagements for optimum efficiency and accuracy to provide required information to customers.
Business data and information protected using data protection guidelines and privacy terms that are enforced across the Customer Lifecycle Management portfolio.
About the Client
Get Complete Case Study
Key Takeways: