Enhance your customers' online experience and enhance search-ability on your platform
---
Tagging of images and other visual data with appropriate keywords is essential for both e-tail platforms and machine learning. This process not only makes filtering easier for users, but also enhances a machine's capability to easily recognize the elements of an image using these keywords. Allow for supervised machine learning with Maxicus, and ensure the best for your business.
Get in Touch
Enrich image discovery by adding contextual tags and keywords
---
With training, machines can be enabled to 'see' and recognize elements of an image and add tags to foster faster detection. Image tagging and enrichment of keywords allows deep learning algorithms to recognize scenes, people, objects etc. A computer vision model uses more than 3000 images to learn from, and up to a million with specific-tags as per requirements for utmost precision.

Image tagging algorithms can be used for training machines to identify scenarios. Based on this, smart security systems can identify and alert concerned authorities in case of breach or theft. E-tail and e-commerce industries also extensively use these models to enhance product visibility, thereby increasing sales volume.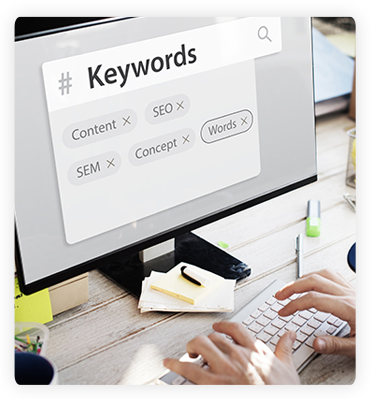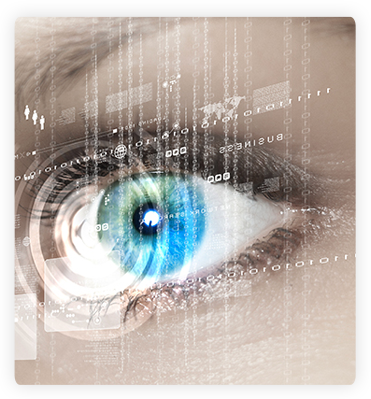 A core capability for Computer Vision technology, Image Tagging enhances findability of features in visual content. Build datasets that enable faster machine learning using keyword-rich tags for precision.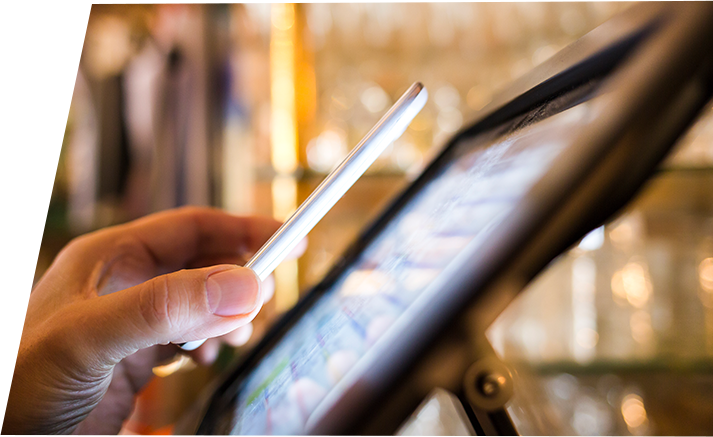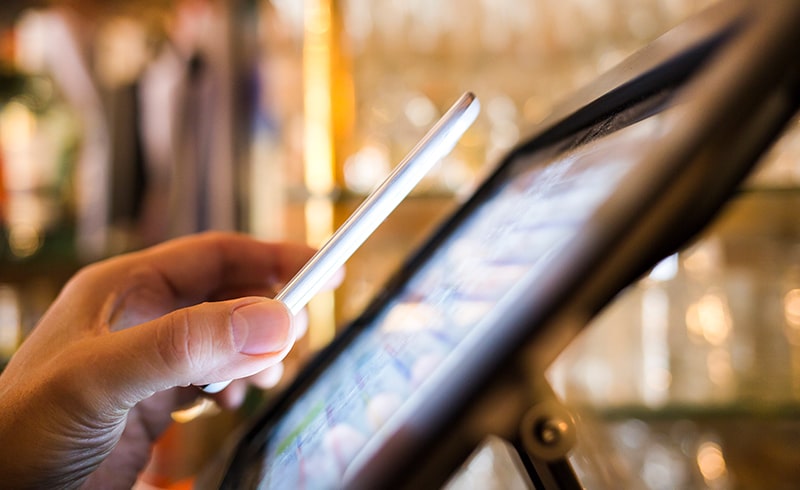 Industries exploring this technology
---
BFSI

Manufacturing

Retail

Security

E-Commerce

Automobile
About the Client
Get Complete Case Study
Key Takeways: