Digitizing and cataloging, documents, and other important information is monotonous but sensitive work. Maxicus caters to the needs of your business and ensures the creation and maintenance of your business' catalogs, in addition to streamlined up-gradations as per requirement. Search-friendly terms, product specification along with easy navigation of directories, we ensure that your business puts its best foot forward for every interaction with an end-user.
Did you know that smart categorization and cataloging of offerings with category trees not only enhance user experience but also increases chances of lead conversion and sales? Present your customer with organized catalogs for seamless customer experiences.
Get in Touch
Our Cataloging Portfolio
---

Categorizing & Indexing
Categorize all business offerings in an organized and delightful manner for better site search-ability, navigation and faster conversions and sales. Maxicus will formulate appropriate classifications to index products/offerings efficiently. Our cataloging services are designed to convey your message to your customers clearly.

Product Listing
Ensure immaculate product listings for your e-tail website/mobile application with Maxicus cataloging portfolio. Our content moderators review product categories and list them accordingly for better discovery, thereby enhancing user experience.

Product Data Entry
Any website or app with proper search functionality always becomes user-friendly the minute your customer engages with it. From product specifications, tagging offerings with optimized keywords, to 'related items' listing; Maxicus allows you to enhance your website/app user's experience, providing them all essential information and more.

Content Management System
Digitize, transcript and organize images, menus, inventory reports, e-receipts, product descriptions, policies and compliance guidelines for easy access, anytime. Our cataloging services and CMS not only stores your data, but turns it into actionable knowledge.
Why Maxicus?
---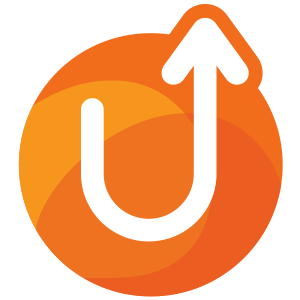 Team of experts trained in Microsoft Suite and equipped with a robust Knowledge Management Solution for enhanced TAT.
Process teams hired on the basis of experience and knowledge of the details of administrative duties, and managing content requirements.
Technology aided human validation for optimum accuracy and transparency of data and information management.
Customer information protected using data protection guidelines and privacy terms that are enforced across the Content & Cataloging portfolio.
About the Client
Get Complete Case Study
Key Takeways: