Categories:
Busting Myths About Outsourcing Business Processes: Customer Support Outsourcing
As business and technology continue to change the world and grow exponentially, there still exist myths about outsourcing customer support amongst other business processes. With the increasing use of tech and new approaches formulated and used by outsourcing companies, new illusions have cropped. As the contact center evolves, it is imperative to debunk stereotypes and myths that come with it.
Customer Support Outsourcing
Customer Support is one of the most important business processes that can be outsourced to partners with good experience and expertise. These days, customer satisfaction is playing a major role as a brand differentiator for any business. Therefore, it's very important for any brand to cater only its best for its end-customers.
Despite the numerous business benefits it offers, the outsourcing industry is still subjected to myths and misconceptions. In this blog post, we will try to bust some popular myths about customer support outsourcing:
Myth 1: Only big companies can outsource
Untrue. The only difference between outsourcing operations for a small or large company is the size of the team that works for you. A small business can outsource their business processes to the scale they want. Another advantage it accords to small-sized businesses is that the core capabilities of the in-house team can be put to full use.
As per a 2019 study by Clutch, over 52% of small businesses will continue to outsource at least one business process. Agility and size are the two main characteristics of small businesses and these are more likely to adopt newer technologies and approaches faster; making IT-BPO outsourcing a better fit.
Myth 2: Outsourcing customer support entails compromising with quality for profit
Outsourcing business processes most definitely help an organization cut its support costs and operational expenses. But the stereotype of "lower the price lower the quality" looms over outsourcing companies too. But this stands untrue. Companies that provide customer support have a dedicated quality and training team. They always ensure only the best for the end-customers for their clients. This quality assurance team of the contact center observes each conversation with customers and identifies areas of improvement regularly.
One of the largest factors of success for an outsourced business process is its quality standards and customer satisfaction scores (CSAT). Thanks to the Internet and the use of cloud technology, outsourcing companies across the globe are able to effectively train and monitor their workforce as per the needs and metrics of a business process.
Myth 3: Contact center systems are slow and outdated
Till the last decade, customers had to wait in a queue to speak with a customer support agent. But by integrating technologies like AI and Machine Learning in Customer Support, the process is now much more efficient. While a customer waits on call for an agent to attend to them, an automated assistant collects all the information that is required. The call/chat can then be routed as per the requirement to the person best suited for a particular query. And that's how conversational AI changes the ball game of chat and voice support altogether.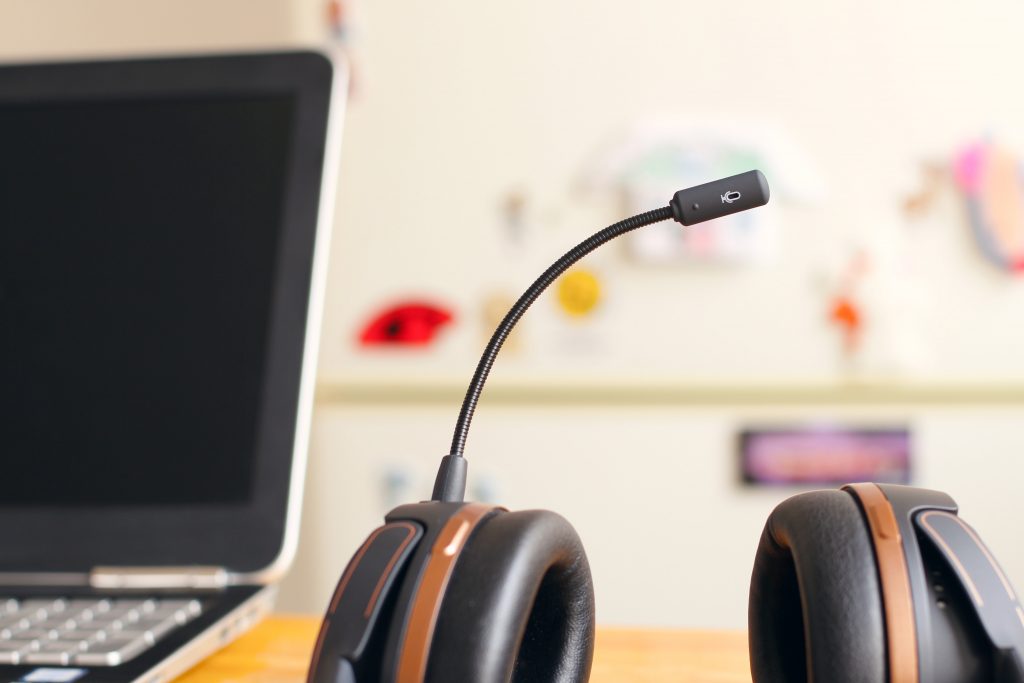 Myth 4: The agent who greets you is rarely an expert or specialist
Some brands still believe that outsourcing their customer service to an external contact center will negatively impact their customer experience. This stems from the myth that support agents do not possess proper knowledge about particular processes. However, each agent goes through extensive training before they start to take calls or chat with customers. Delivery floors usually have a dedicated training and quality team. They ensure that updated information about the business process is communicated routinely to all agents.
With the integration of smart Knowledge Management solutions, any agent can be a specialist in their field of work. Easy searchability through hoards of information, and how-to guides leading to faster resolutions, not only increase CSAT but also reduces agent effort and room for error.
Myth 5: Customer support outsourcing companies don't really care about customer feedback
The primary goal of an outsourcing partner is to enhance customer experience (CX) for its client. That's why customer feedback is recorded to ensure the highest level of CX. In fact, most outsourcing companies would go out of their way to conduct customer surveys to identify areas that need improvement. Contact Center Metrics, ones that are used to determine the efficiency and impact of the third party are based on recorded customer reactions to the said support.
It's true that maintaining customer loyalty is an imperative strand to survive in market competition. So businesses should outsource their customer support to a partner that proactively takes charge to boost customer loyalty efficiently. Not just that, with 24×7 business hours becoming popular, round-the-clock customer service becomes a necessity. Choosing to outsource will not only minimize a business' operating costs but will also allow for the time and resources needed to expand or develop the business further.
A report published by Statista shows that the market size of outsourcing has reached from $45.6 in 2000 to $92.5 in 2019. That's almost doubled in the last two decades. Maxicus has been a trusted partner for brands across industries. With a dedicated team of experts to cater to business needs, Maxicus provides the best in class services from Customer Support to Revenue Growth. To leverage the best of our capabilities for your business, contact us.