A dedicated team for transaction processing solely can be a handful for any business. Filling in detail, entering data, and ensuring smooth customer experience during transactions, is vital to track activity. Effective systems and procedures are fundamental for the seamless processing of transactions. Maxicus allows for businesses to build their own transactional processes for the best business results.
Outsource your transaction processing support to efficiently order, organize, submit, and complete all steps of a transactional process by experts trained specifically for your business needs.
Get in Touch
Our Transaction Processing Support Portfolio
---

Orders Processing
Back office support for order processing – ranging from physical/digital applications for credit products, orders for banking services and financial transactions – are all taken care of using internal quality guidelines. Maxicus ensures data validity and consistency across orders processed and their supporting paperwork.

Claim Processing
Get verified claim-related information in digitized files, after thorough eligibility checks along with supported paperwork. Information and documents are collected and double-checked by a competent team to ensure accuracy. Relieve your in-house teams of tedious processes that can be taken care of by experts who are trained specifically as per requirements.

Loan & Mortgage Processing
From screening applicants with predefined criteria to ensuring accurate and complete information on forms and documents – we do it all. All electronically sourced data is collated and managed using pre-defined data management guidelines. From getting higher approval rates to ensuring optimum transparency, guarantee the best for your business.

Form Processing
Our data guidelines and best practices allow us to ensure seamless processing of forms and documents for processes across business models and industries. Our team of professionals are meticulously trained and equipped with the tools to verify and convert any type of forms or reports into digital formats for better management. We streamline your form processing needs to deliver results that match your requirements.
Why Maxicus?
---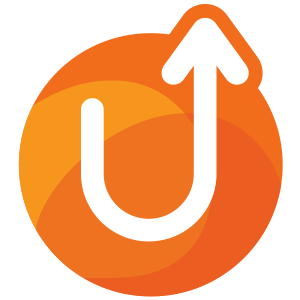 Team of experts trained in Microsoft Suite and equipped with a robust Knowledge Management Solution for enhanced TAT.
Process teams hired on the basis of experience and knowledge of the details of administrative duties, and managing paperwork.
Technology aided human validation for optimum accuracy and transparency of data and information management.
Customer information protected using data protection guidelines and privacy terms that are enforced across the Transaction Processing Support portfolio.
About the Client
Get Complete Case Study
Key Takeways: