Work From Anywhere

---
You thought that the comfort of working remotely was only limited to some jobs? With our Work-From-Anywhere platform - Leap, welcome flexibility and productivity into your work life at the location of your choice.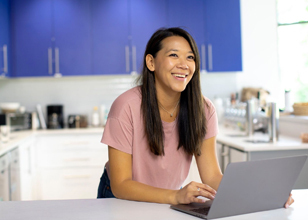 Increase your Happiness Quotient
Be it a coffee shop, your native hometown or your own space in the city. Maxicus' Work-From-Anywhere Solution allows you to be surrounded by your favorite things/people even when you're at work.
Did you know that your stress level would be on an all time low if you're in a familiar space? Strike the work-life balance and achieve unparalleled growth, in your professional and personal life, together.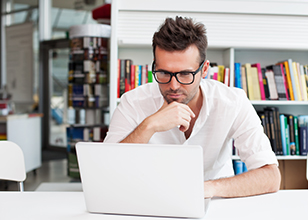 Flexibility follows you
While saving time, you also end up saving on your will to get through traffic jams! It's important to take breaks that help you relieve stress and remain productive through the day.
With Leap, you get to decide whether your break is for a cup of coffee or downtime with your pet. As long as you meet requirements, work on your terms from the place that you like.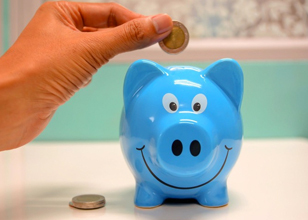 Save and earn at the same time
The money you save on travel and additional work-wear would be multiplied when you add in the perks of making use of the saved time! Earn up to 5%-20% more by logging in those additional hours you saved up on by choosing to Work-From-Anywhere you like.
With a better work-life balance and savings in your pocket, it's a win-win for all stakeholders involved.
What you need, technically
---
There are some things you need to ensure before you decide to take up a Work-From-Anywhere role. Listed below are the absolute minimum requirements for all remote employees who choose to work through Leap:

Technical Requirements
PC/Laptop with i3 (or similar/better) processor
4GB of RAM or more
Broadband internet connection
Headphone/ Mic
Power backup
Background noise cancellation

Quiet Working Area
While we understand that you might not have an office in the space of your choice, it is also important for you to dedicate a quite space for your working hours. Especially for job roles pertaining to Voice Support, we need our remote employees to deliver the best-in-class service to customers. Bonus: You get to make it as comfortable as you want!

Will To Commit
We trust you to be available through your working hours. It is vital that you commit to these requirements and your standard operating procedures (SOPs), even from a remote area. Specifically as a Customer Support Agent, Maxicus counts on you to help us deliver great customer experiences while being conscious of your schedules and targets.
Maxicus' Digital Hiring Process for Remote Support Agents
---
Step 01

Review of
Application
In addition to the application form you submit, we try to get to know you a little just then. Applicants also send in a short video of themselves talking about their personal interests and their motivation for the role.
Step 02

Nice to
e-Meet You
Upon selection, we schedule an online meeting for further screening via video calling. On this call, we discuss your role, responsibilities with our organization. This video call also helps us understand your job expectations.
Step 03

Basic Skills
Test
We test your soft skills along with your proficiency in language and typing. These tests are conducted over video call, designed to help us test your Internet connectivity and speed.
Step 04

The Final
Round
A final round of interview is done with your employer to get you acquainted with the project and your role in it. You get to interact with your future superior to understand the process better.
Working from home was never this easy.
Apply Now
About the Client
Get Complete Case Study
Key Takeways: