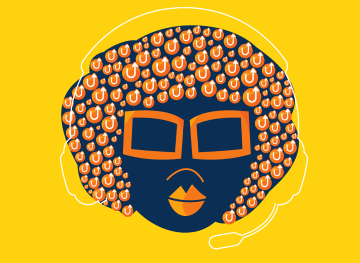 Your Future Begins Here
It's just a click away!
To drive ongoing skills growth of employees by delivering engaging and quality training.
Designing and developing training in close collaboration with various subject matter experts.
Creating learning experiences that engage learners to achieve and demonstrate learning outcomes.
Implementing technology-enabled innovations to support blended and digital learning.
Collating feedback of completed training to evaluate and measure results and make improvements where required.
Maintaining a database of all training materials.
Schedule refreshers and product training.
Reporting of training metrics and conducting reviews.
Reporting to Training Manager.