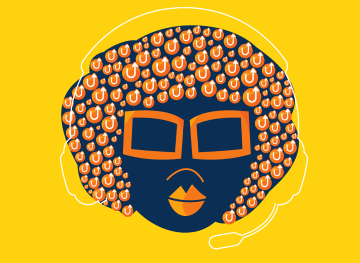 Your Future Begins Here
It's just a click away!
Responsibilities:
Participate in designing call formats, and supervising quality standards.
Provide insights to the team of agents.
Use a quality supervising data management system for managing performances at the team and individual levels.
Watch (for changes, unusual instances, etc.) emails of customer contacts.
Provide data to the different internal support groups as and when needed.
Coordinate and help call sessions for the agents and support staff.
Provide feedback and regular quality updates to the team leaders and managers.
Prepare and carefully study internal and external quality reports and manage the staff reviews.
Industry preferred- BPO
About the Client
Get Complete Case Study
Key Takeways: